DAHLINGS -
Sellers have been crying out and gnashing their teeth at the steady exodus of buyers from (
ugh
)
Ebay
. Which also seems to have
something
to do with the steady increase of large companies (
Buy.com
, etc.) being allowed to list on
Ebay
for free and showcase their wares at the top of smaller seller's listings. I myself have certainly considered moving on. Although having one's own e-commerce website is
such
a bore.
There is a thread on the Vintage Clothing discussion board on (
ugh
)
Ebay
that has been quite fascinating to read. Sellers have been venting their frustrations in song parodies, everything from
"Mandy"
to
"My Boyfriend's Back."
In honor of
Michael Jackson's
recent passing, I thought I would publish (with the seller's permission) this rewrite of the timeless, currently
inescapable
classic,
"Thriller."It's close to midnight I'm sitting staring at my monitor The Ebay summary Is showing that no bidding has occurredI want to scream but nobody can hear my tearful wails It's a bad dream, it's been two weeks since I've had any salesBut that entails Having biddersBidders buy Just push that stupid button it's a thing that you don't dare try Come on you bidders Bidders buy I'm fighting for my life because those bidders, bidders don't buy! You hear the door slam, your husband's gone to bed and he is pissedBecause the room's crammed with crap he wishes never did exist Now is the time for watchers to get off their lazy asses But as the time clicks by you know the listings will just end Cause you dependOn having bidders (woo-hoo) Bidders buy Just open Paypal up but it's a thing that you don't dare tryI'm begging bidders, bidders buySo I'll go down the tubes because those bidders, bidders won't buy!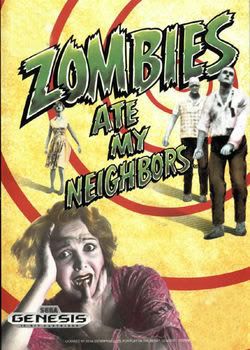 Ciao,
Elisa & Bucky the Wonderdog