DAHLINGS -
As you know from the entry below, I shall be appearing
LIVE
tomorrow night, Thursday, January 17th, at the
Broadway Comedy Club
as part of
The Three Tomatoes Comedy Event
!
What you don't know is that I will be offering some
gorgeous
things
for sale!
And my latest personal assistant, a
very
competent young woman, will be helping out (you don't think I'd go onstage without having my things
protected
, do you? There will also be a bodyguard, but he will be
extremely
inconspicuous. Unless you try to snatch something off of my table. Then things could become...um...just a tad
unpleasant
.)
Here is a just a
small
sampling to tempt you, so remember to bring
cash
and your
checkbook
!
Vintage 60s mink hat: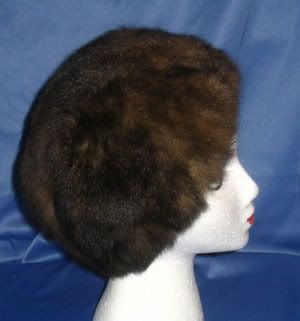 Vintage micromosaic bracelet:

Vintage gold fabric purse with novelty close:
Antique Mother of Pearl cameo pendant: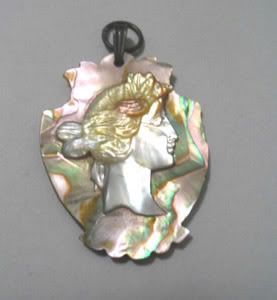 Vintage Corocraft brooch: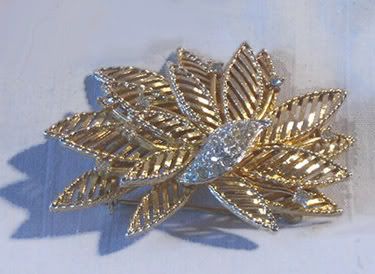 A cornucopia of scarves, some New With Tags, by Burberry, Vera, Echo, and others, including this thick, luscious silk velvet double-sided shawl!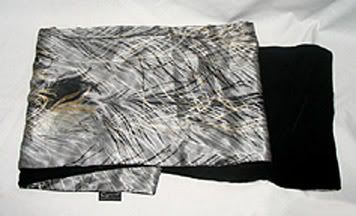 And oh, so much more! My assistant is laboring even as we speak to get everything in TOP condition! And I'm going to get my hair done...that is
exhausting
, dahlings!
See you tomorrow!
Elisa (
sans
Bucky the Wonderdog, I'm afraid, they have rules)